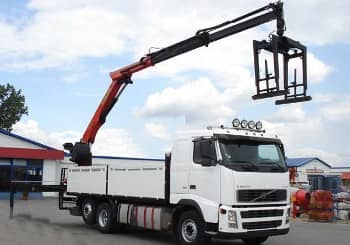 Training courses for pick-up truck cranes are for anyone willing to operate such devices. If you choose the training course in our Centre you will learn from the best and you will obtain a UDT licence without any problems.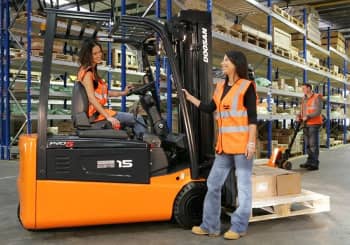 In our Centre you can enrol on the training course for forklift trucks at affordable price. If you need a licence to operate such devices, thanks to us you will obtain it without any problems - it is enough to take part in our training course (UDT course). If ...
We kindly invite you to training courses for cherry pickers and scissor lifts in the Operators' Training Centre OSO! In order to operate such devices it is necessary to obtain a UDT licence. We offer training courses for scissor lifts and cherry pickers ...